Reliable Nursing Tutors was initiated in 2010 after one of our partners noted a training gap among nurses. Registered Nurses who wanted to advance their education would enroll for further education, but due to their work schedules, they would miss classes or not meet their academic targets. We came together and discussed modalities of helping nurses. It is through our discussions that we agreed to develop a virtual tutoring platform that would coach student nurses through their training courses. Through our services, they stand a higher chance of succeeding in their education.
Reliable Nursing Tutors are certified Registered Nurses who have made a resolve to improve the industry through training. We invest in coaching student nurses at all levels of higher education through their various courses. Our aim is to contribute to the development of reliable and informed nurse practitioners. We believe that nursing is a primary pillar in healthcare, particularly treatment. We, therefore, work with learners throughout their studies to ensure they achieve the best possible grades.
Our services are tailored to meet the specific needs of a nurse student. We appreciate that our clients have varying learning needs and are available at different time of the day. We, therefore, structure a program that is convenient for you so that you will balance between work and studies.
What is more, our charges are fair! Try us today and we promise you will not regret!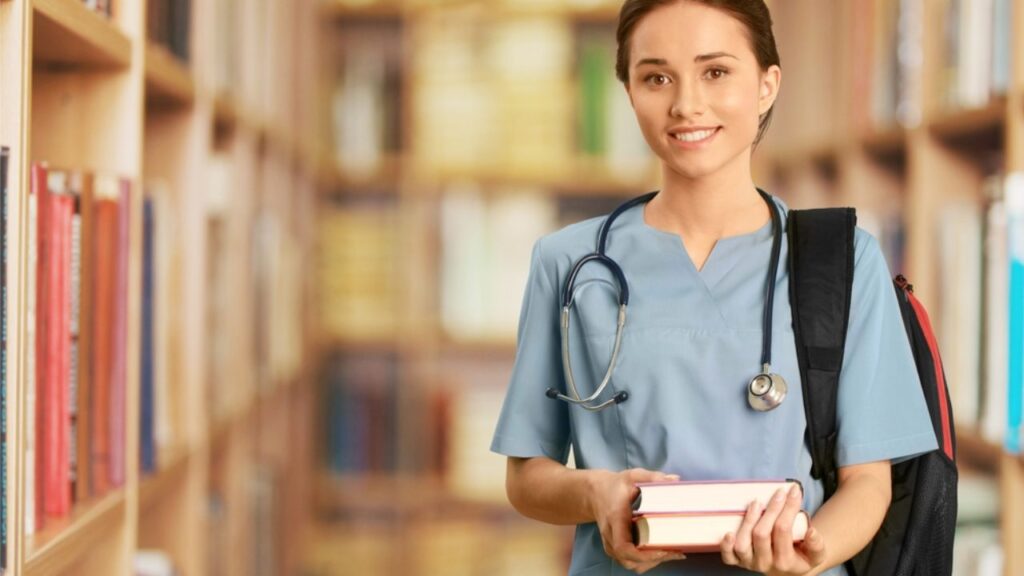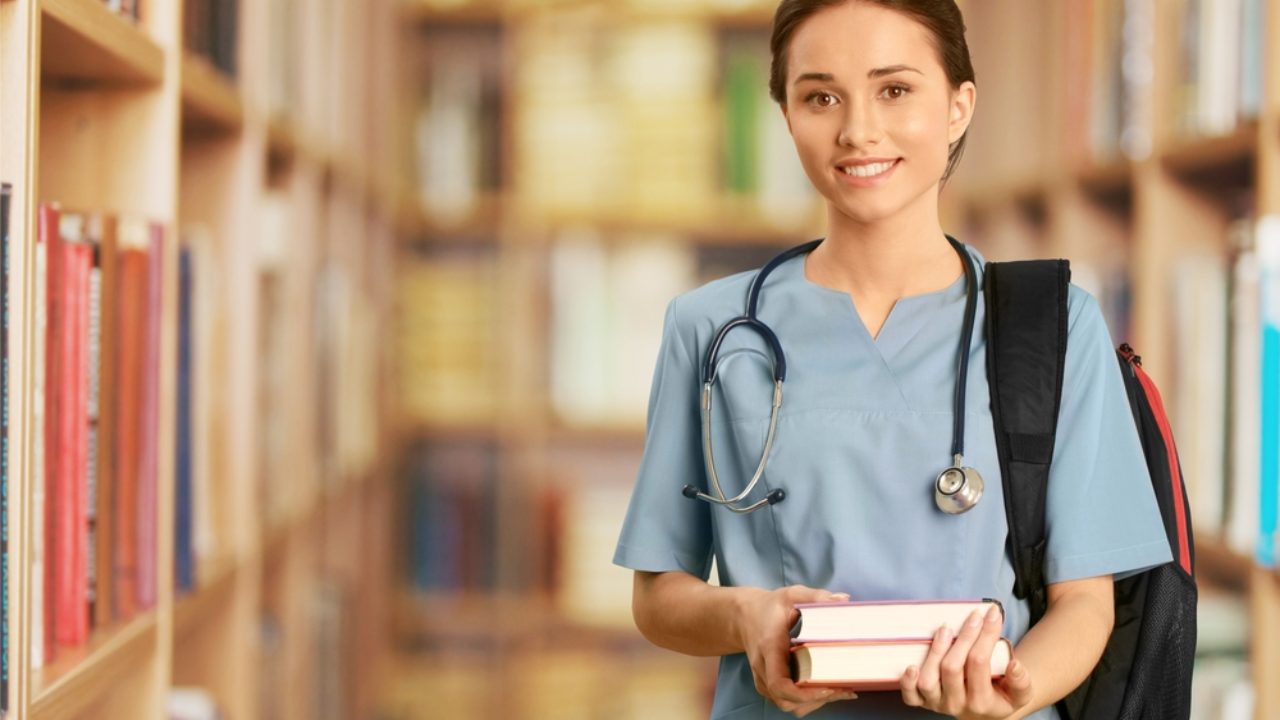 need help with your project?